AutoCrib® VLM
The first vertical lift module that has the capability and user friendliness to be called a vending machine.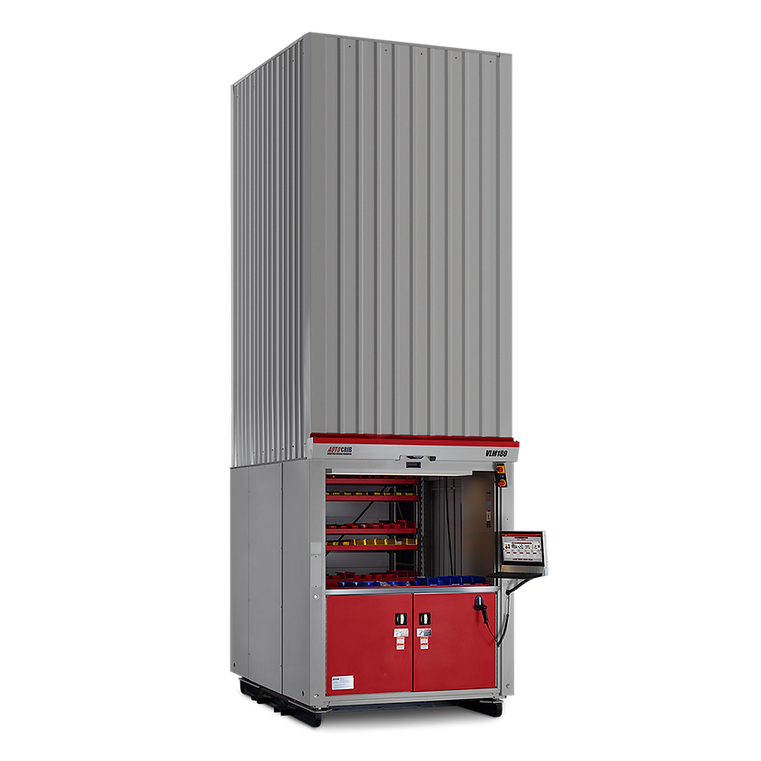 See the AutoCrib® VLM in action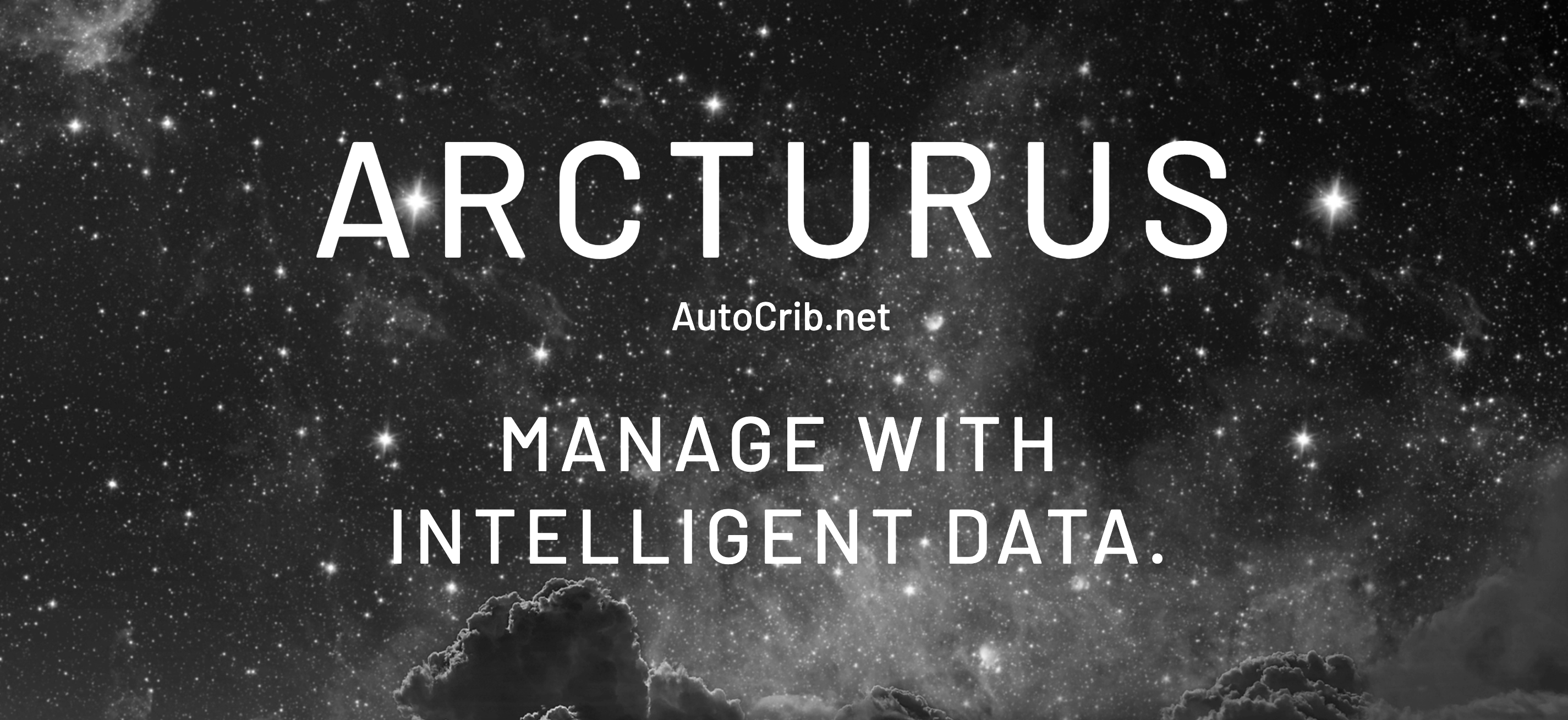 Inventory Control and Accuracy
Fraser solutions have the most advanced and accurate technology for inventory management on the market. More than an automated shelf, it provides item-level inventory management, advanced permissions-based access controls and powerful reporting capabilities.
Managers are provided with unequalled actionable information, as it automatically and accurately records every transaction leading to real time inventory counts, eliminating cycle counts and costly physical inventory shutdowns.
We are the official UK provider for AutoCrib
Let the VLM do your heavy lifting.
The VLM vertical lift module is up to 80% more space efficient than traditional shelving or cabinet storage systems and is designed to issue specific items from the smallest fasteners to V flange holders and large items.
Goods-to-person
Inventory can be retrieved quickly and routed in sequence to your order pickers. A single operator can run multiple vertical lift module systems virtually eliminating operator dwell time. You can see a sustainable 20 - 40% increase in picking productivity.
Reduce workplace injuries
Items are presented to employees at a comfortable ergonomically correct workstation. Every item is in the 'Golden Zone' with no need for employees to bend down, reach up or climb.
Greater flexibility
The VLM systems offer unparalleled flexibility as they are modularised and easy to implement, allowing them to integrate seamlessly into an existing infrastructure, or gradually expand your automated storage solution over different phases. The modular design gives you the ability to change the unit's height to meet future needs.
No repackaging required
Vertical lift storage systems are incredibly flexible systems. You can use your existing boxes, totes, and bins — no special bins or product carriers are required.
Employee accountability
Advanced permissions-based access controls track warehouse transactions to specific employees, reminding them to take responsibility for each item they obtain.


High reliability
Our patented full-width extractor for storing and retrieving trays is engineered to be remarkably simple. With fewer moving parts our system has outstanding dependability for long-term 24/7 operations and costs significantly less to maintain.
Want to find out more?
Click the button to get in touch and start the process of transforming your business.
Introducing
The ScaleMate®
AutoCrib® VLM and ScaleMate® - The perfect partnership
Automate your supply chain and provide a tight inventory management system for small parts and fasteners with the use of weight-based technology.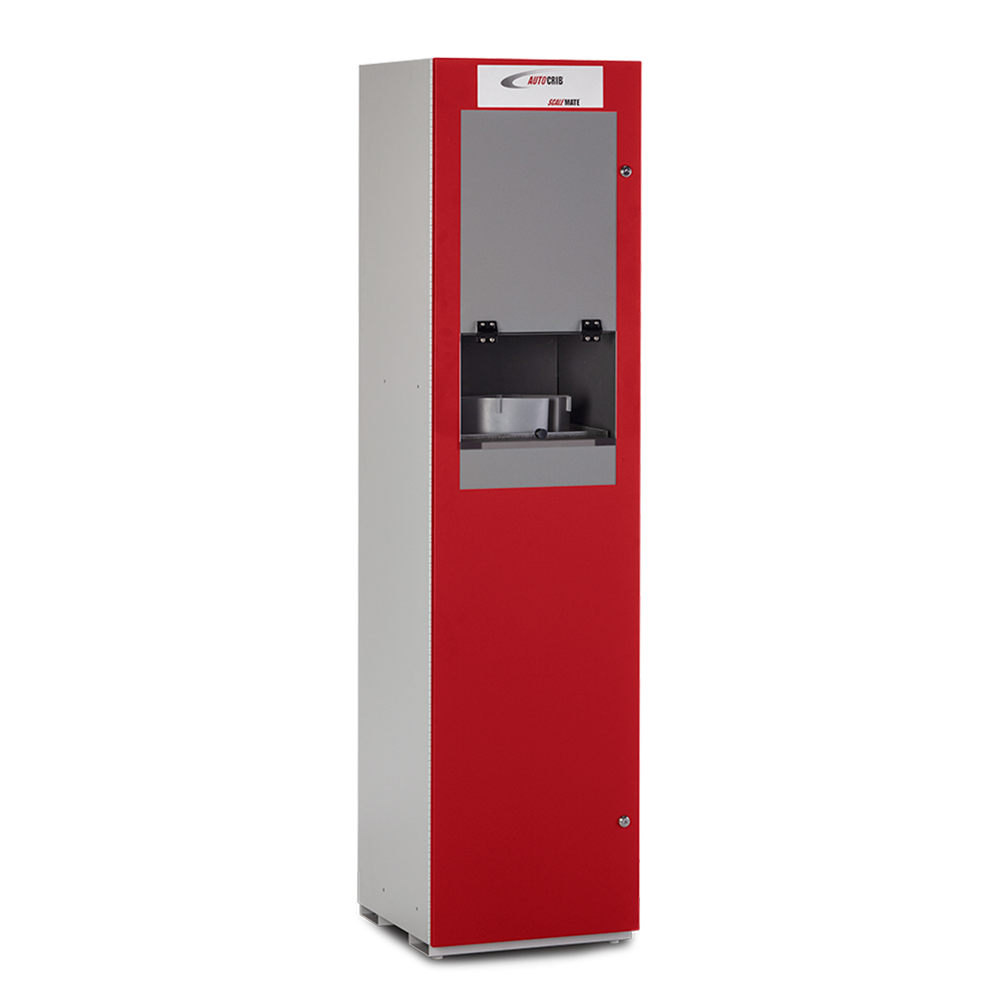 Enjoy unmatched forensic lot traceability
The ScaleMate® system ensures every lot is physically compartmentalised and every transaction is recorded. You can review when an item was stocked, when it was issued, who it was issued to, what jobs it was issued for and other information showing the entire flow of your inventory. This is extremely helpful because you can track where the defective lot went and contact those customers quickly and efficiently.
Eliminate Waste
Track every item transaction to increase inventory turns and stock outs. Dispense exact amounts and prevent accidental asset management like fasteners drops into assemblies.
Automated Inventory
Inventory management with small parts and fasteners is difficult and time-consuming. Automation of this task allows your people to focus on value-added activities.


No Manual Counting
The ScaleMate® dispenses by exact weight and can detect when someone attempts to put something in the bin that isn't assigned. The bin will then report the contamination to system admin.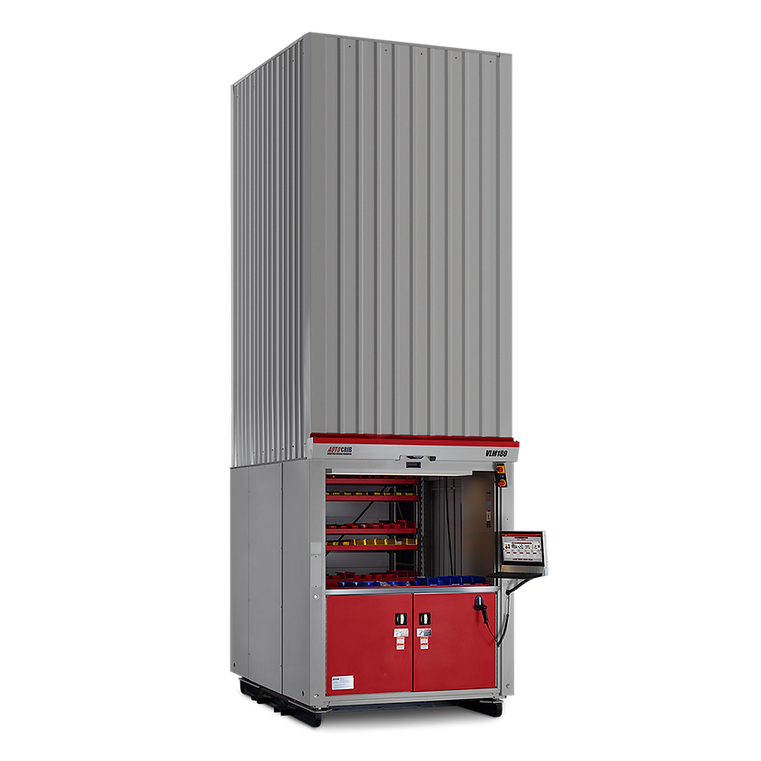 AutoCrib® VLM
| | |
| --- | --- |
| Configuration(s) | Machine Height 12'-6" to 39'-6" |
| Weight Capacity | Load Capacity 208kg per tray |
| Touchscreen Size | 19" |
| Enclosure Dimensions | Machine Footprint 69" X 99" |
| Power | Incoming Power Requirement 208-240 VAC, 3 Phase, 60 HZ, 20 Amp Service Required |
| Warranty | 12-month warranty |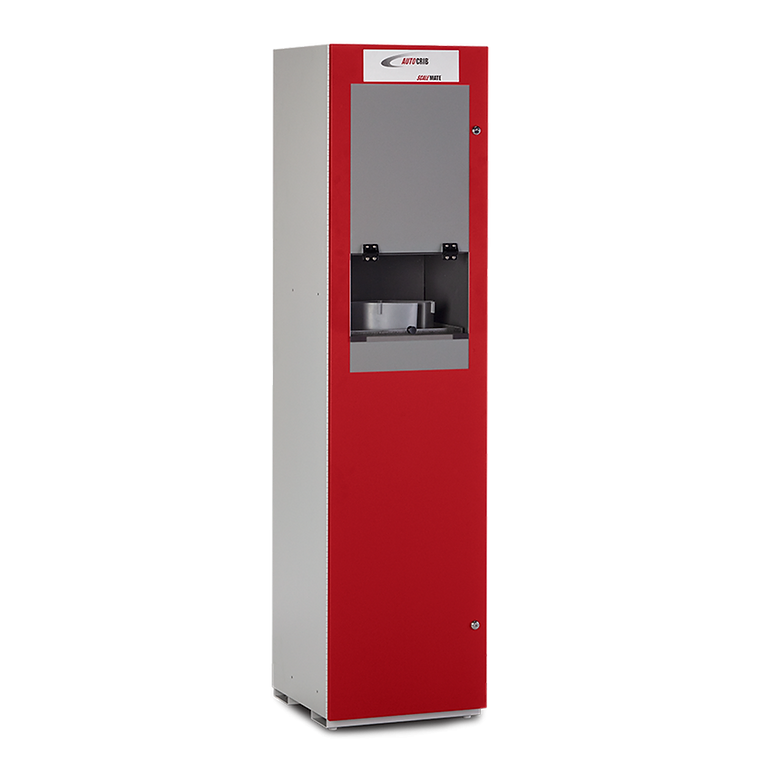 ScaleMate®
| | |
| --- | --- |
| Weight Capacity | Handle weights up to 13kg. |
| Touchscreen Size | NA |
| Enclosure Dimensions | 16" W (40cm) x 65" H (165cm) x 16" D (40cm) with scale at 37" (93cm) up from ground level |
| Power | Compatible with RoboCrib® Line and is powered by companion |
| Warranty | 12-month warranty |
Is AutoCrib® VLM right for you?