Industrial Vending Machines
Industrial Vending Machines
Industrial vending machines from Frasar are powering applications in every

industry and at every scale.
What are industrial vending machines?
Frasar provide point of use access to industrial supplies. Our solutions automatically track all transactions and costing data such as department, job, machine, cost centre, customer number and other customer fields. Providing secure 24-7 access with employee accountability for your inventory.
We deliver truly innovative smart vending solutions for inventory control which give you the highest return on your investment.
Why choose AutoCrib industrial tool vending?
Industrial Vending Applications
We will help you effectively control & vend tools, MRO, PPE, safety supplies, gloves, inserts, cutting-tools, batteries, keys, welding supplies, valves, fasteners, bench-stock, abrasives, spare parts, e-tools, CTKs, laptops, test equipment, gauges and anything else in your inventory you need to manage.
The possibilities are endless…
Reduce Inventory Spending
Business Audit By Frasar
Allow Frasar to help your business understand the benefits of industrial vending and our industrial vending machines.
We are the official UK provider for AutoCrib
Safe, Secure and Accessible
All Frasar products use Arcturus software, the industry leading, secure and mobile optimised cloud-based inventory management software.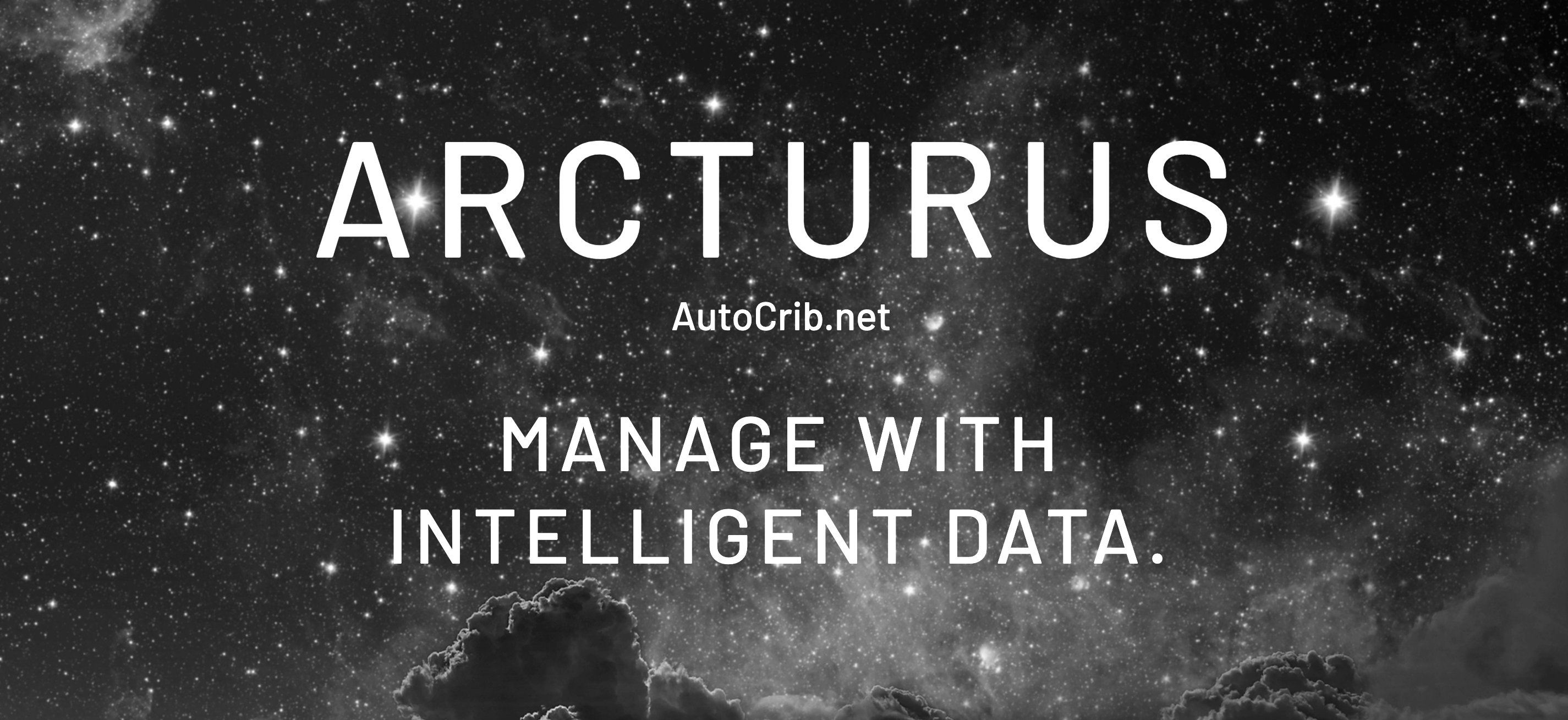 Seamless integration
Arcturus integrates seamlessly with our comprehensive REST API for complete data access and control throughout your inventory management system. This is intelligence automated.
Modern user interface
A simple, modern, and intuitive user interface sets Arcturus apart from the competition. Every element of its UI is streamlined from the ground up to efficiently maximise your inventory management.
Control
Arcturus empowers you to track costs and consumption by item, user, job number, or department with advanced tracking and access control. You can also create custom access profiles based on each job, user, machine, or group.
Cost savings
Industrial vending machines save time and money by using real-time data to build custom reports based on the data that affects your business and its profits. You can also automate your purchasing processes by setting reorder points at any level, and automatically create and send multiple purchase orders directly to suppliers.
Cloud based
Manage all your machines and customers from anywhere on any web-enabled device. Get highly secure data storage and experience unlimited scalability with the inventory management software built by inventory management leaders.
Customisable dashboards
Select one of our intuitive dashboard templates or create your own. Either solution will provide the critical data you need in one location. Welcome to visibility and actionable intelligence that can go from the office to the plant or anywhere on the planet.